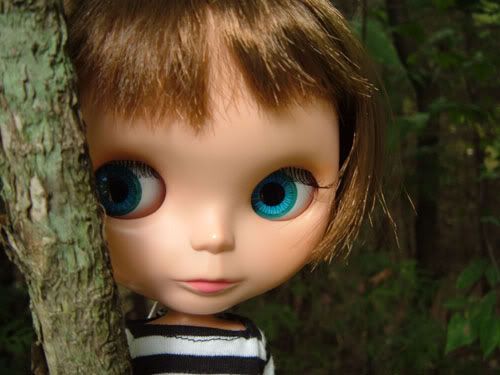 Kidden here! Dor'thy took me camping a few weeks ago. I didn't get to go to the beach with her, but I got to explore in the woods a lot!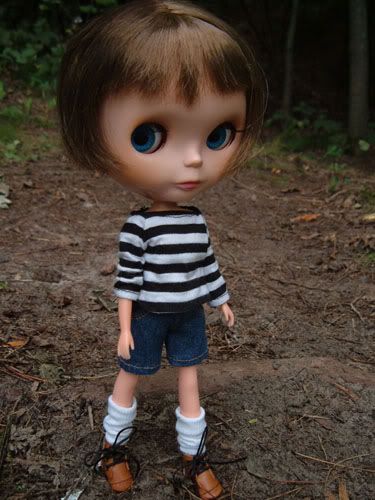 it's a mossy STUMP! lalalalalalaLA!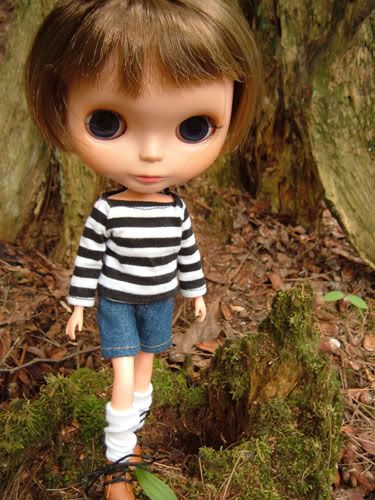 uhh, I dunno why dor'thy took this picture of my boots. they are nice boots though, aren't they?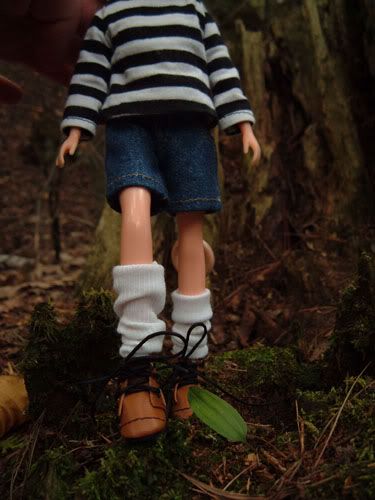 hey! it's a critter hole! I didn't get to see any critters though.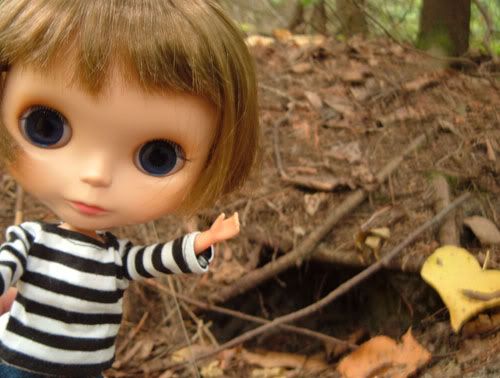 I found the PERFECT stick for marshmallows



and then I found this wild twisty vine thing to climb on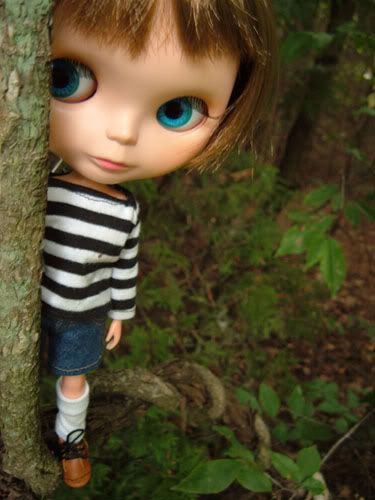 the next day I decided to play in the sand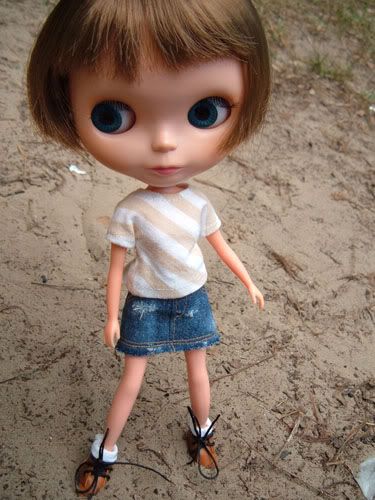 I made a house for wilbur and fern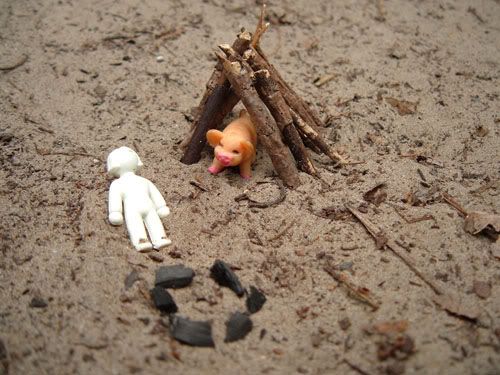 and then played GIANT and CRUSHED it!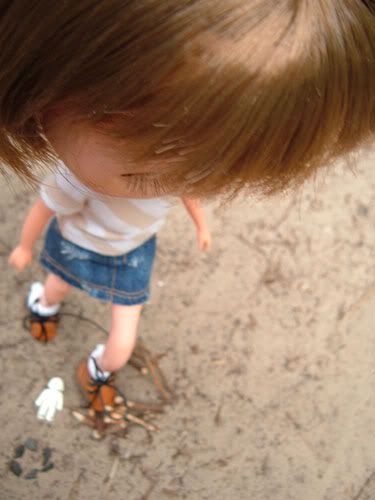 camping is fun becuase you don't have to brush your teeth as much or even change your underwear!