long time no post. I thought I'd update with a few pics of recent trades I've done. first off, there's the dress linda (xoxoblythe) sent me for the halloween exchange!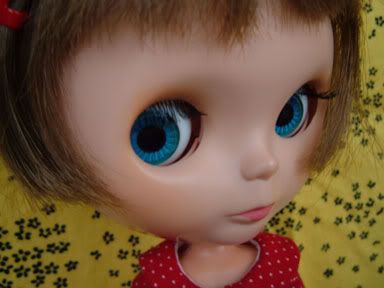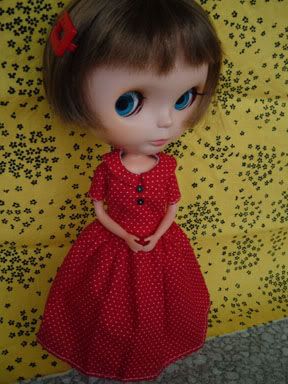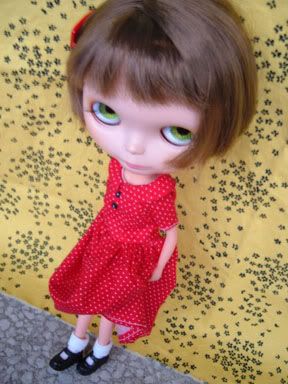 she wanted to show linda the hermione shoes she was wearing, 'just like leigh!' she exclaimed.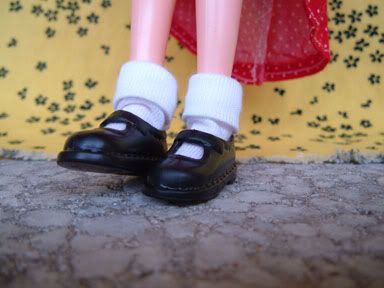 just like Leigh.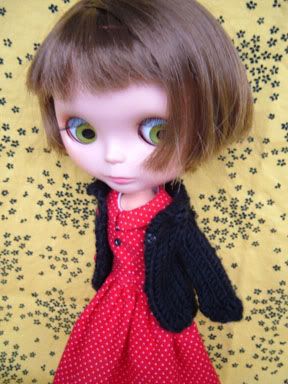 it's a little chilly, thank goodness linda sent a sweater too!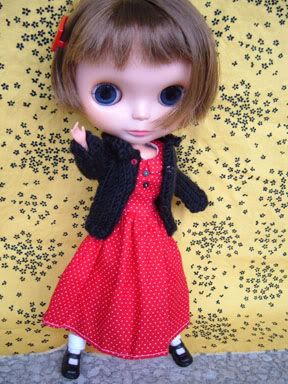 'thanks auntie leeenda!'

I can't show pics of the dress I sent to linda, because I'm a chronic procrastinator and obsessive perfectionist (which really is not a good combination) and only just sent it on monday. I will post pics once I'm sure she's gotten it. :)


next up is the trade I did with blythou a while back. The deal was, I would make her a dress, and she would send me a CD burned with all sorts of White Stripes goodies. et voila! the fruits of our labours...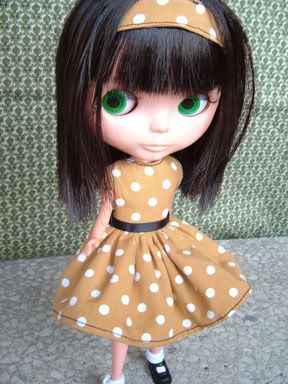 le dress.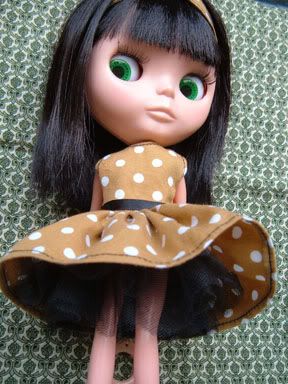 le crinoline.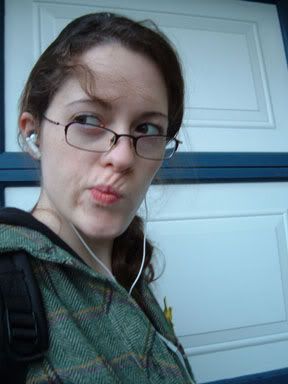 et le dork thoroughly enjoying her new music.