more pictures of the new girl.
she still doesn't have a name - I'm thinking Sophie or Fiona or Thistle, or something else entirely. I'm thinking vintage-cute meets spoiled princess. any ideas?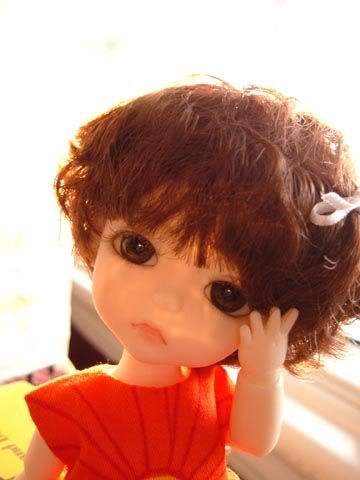 yesterday afternoon the sun was coming in my window in such a way that it reflected off my camera lens, and made such pretty patterns on her face...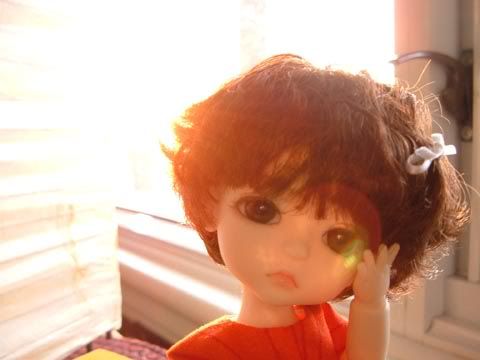 she's sad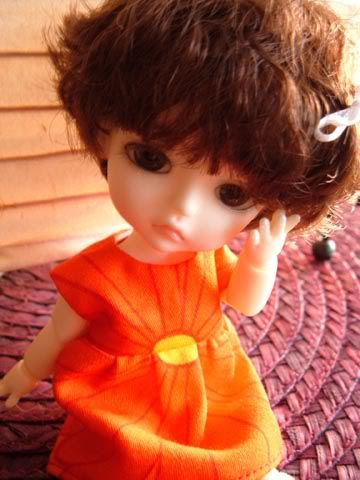 she's sad 'cause yoko ono don't get the respect she deserves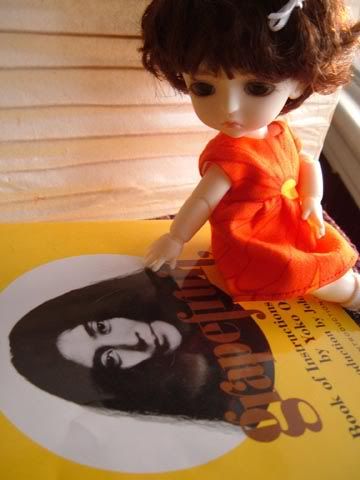 Snow Piece

Take a tape of the sound of snow
falling.
This should be done in the evening.
Do not listen to the tape.
Cut it and use it as strings to tie
gifts with.
Make a gift wrapper, if you wish, using
the same process with a phonosheet.


Moving Piece

Take a tape of the sound of the stars
moving.
Do not listen to the tape.
Cut it and give it to people
on the street.
Or you may sell it for a moderate price.

-yoko ono, 1963